CASESTACKS FOR INSTITUTIONS
Give your trainees the resources needed to succeed.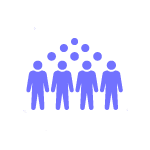 Unlimited Access to Resident Call Preparation Courses
Give your program access to all eight courses, including over 1,400 interactive cases covering emergent or common pathology seen on call.
Our Courses | Our Case Index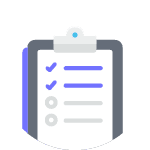 Access to Multi-Modality Call Assessments
Our
five assessments
 cover 170+ cases and include multiple choice question sets that follow a recommended search pattern.  Residents also can submit their own free-form "preliminary" report.
  Assessment #1
52 cases covering Neuro CT & Radiographs
  Assessment #2
52 cases covering Neuro CT & Radiographs
  Assessment #3
30 cases covering Body CT
  Assessment #4
15 cases covering Chest CT
  Assessment #5
30 cases covering Neuro MRI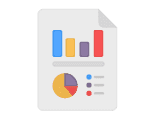 Real-Time Assessment Performance Results
Comparative, real-time assessment performance results are available to program directors.  Evaluate and document resident preparedness for taking call.
View Demo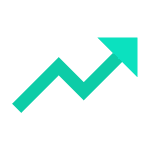 Monthly Resident Progress Reports
Program directors can receive monthly reports on resident progress on both cases and assessments.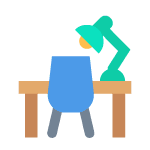 A Radiology Curriculum Suitable for Medical Student Level Learning
Our organ-system based medical school curriculum consists of seven courses and 175 interactive radiology cases suitable for medical student level learning.
  Head, Neck, and Spine
40 cases covering MRI, CT, and Radiographs
 MSK
20 cases covering Radiographs
  Pediatrics
30 cases covering Radiographs
 Chest & Abdomen Trauma
20 cases covering CT and Radiographs
 Abdomen Nontraumatic
20 cases covering CT and Radiographs
 Pulmonology
25 cases covering CT and Radiographs
 Mediastinum & Vascular
20 cases covering CT and Radiographs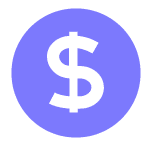 Highly Discounted Pricing
Additional discounts are available for high volume orders.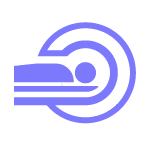 Radiologic Anatomy Modules
Our 20 anatomy modules include labelled radiographs and scrollable CT and MRI series with a level of detail appropriate for medical students.
View our anatomy modules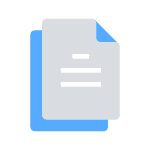 Customized Curriculum (optional)
Optionally, customize the curriculum and select from our 1,400+ cases on the site.
Request a Free 7 Day Trial Today