CASESTACKS FOR INSTITUTIONS
Give your trainees the resources needed to succeed.
Discounted pricing and added features for residency programs.
Billed annually. 5 members minimum.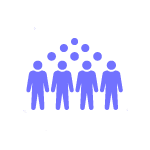 Nine Call Preparation Courses
Give your program access to all nine courses, including over 1,400 interactive cases covering emergent or common pathology seen on call.
Our Courses | Our Case Index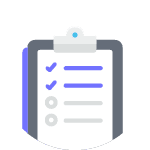 Multi-Modality Call Assessments
Our five assessments cover 170+ cases and include multiple choice question sets that follow a recommended search pattern.  Residents also can submit their own free-form "preliminary" report.
  Assessment #1
52 cases covering Neuro CT & Radiographs
  Assessment #2
52 cases covering Neuro CT & Radiographs
  Assessment #3
30 cases covering Body CT
  Assessment #4
15 cases covering Chest CT
  Assessment #5
30 cases covering Neuro MRI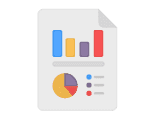 Assessment Performance Results
Document resident competency and review their comparative scores on multiple choice questions and submitted preliminary reports in the "program director dashboard."
Request a Demo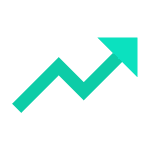 Track Resident Progress
Monitor the number of cases residents complete in the "program director dashboard."
Request a Demo
Request a Free 7 Day Trial Today