Twelve Courses and Counting
Review cases with classic "textbook" pathology. Once you've mastered the basics, move on to practice cases with more challenging or subtle findings.

105 cases covering brain tumors in depth with clinical pearls, differentials, and discussion

A review of congenital hearing loss, including an approach to cochlear abnormalities
13 cases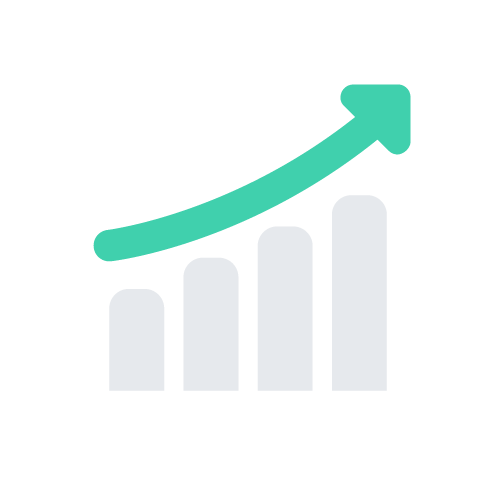 Oftentimes the key to nailing a difficult radiology case is having seen a similar case before. Practice with over 1,500 carefully selected cases covering a comprehensive list of diagnoses.

Interactive Radiology Cases
Scroll, pan, window, and zoom
Cases are interactive, just like on a work PACS.  All you need is a modern browser, which means you can learn radiology at home or on the go.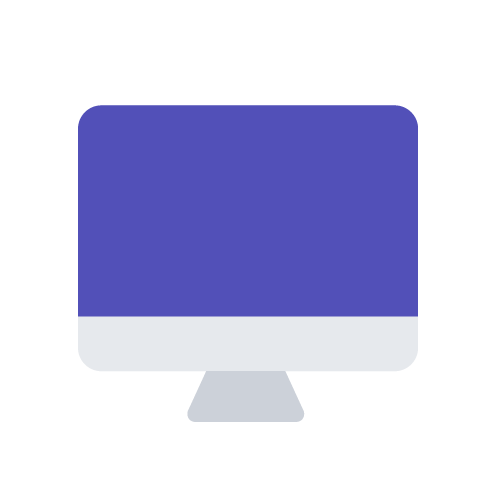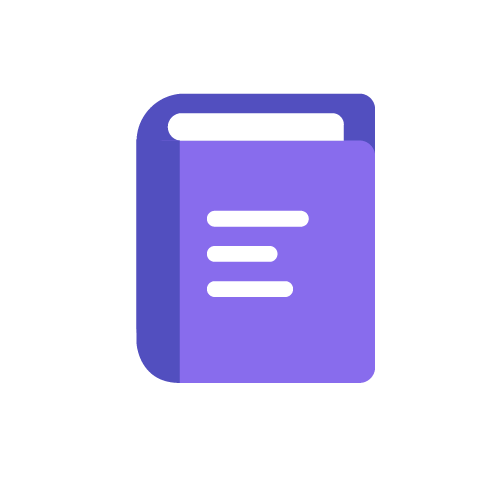 Carefully selected case sets
Master classic and atypical appearances of pathologies more efficiently than haphazardly reviewing cases at work.  Cases include sample reports, focused discussions, annotated images, and reputable references.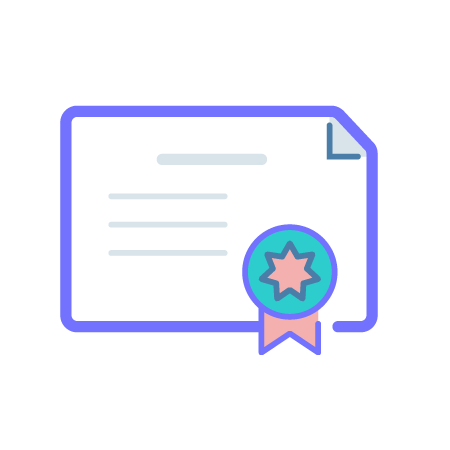 On-Call Radiology Resources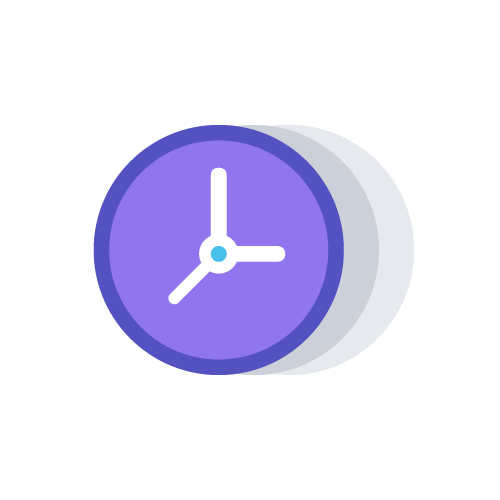 Trusted by Programs of All Sizes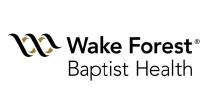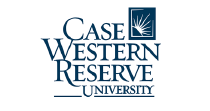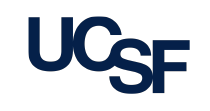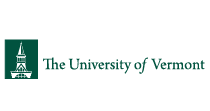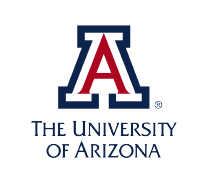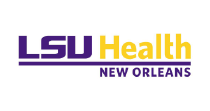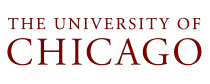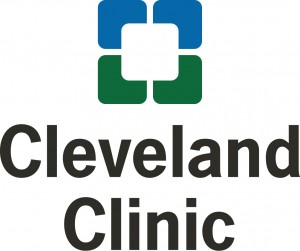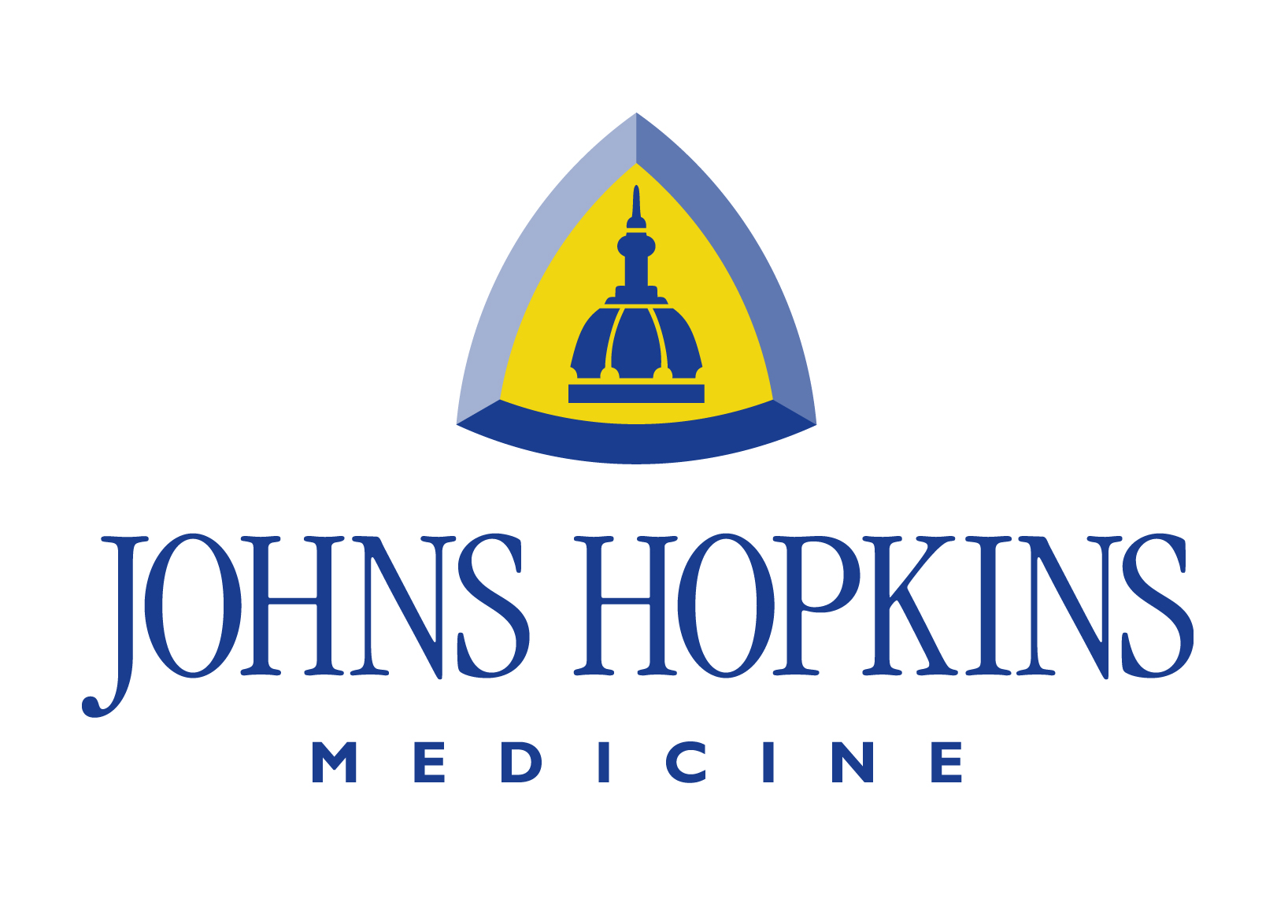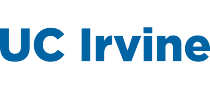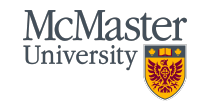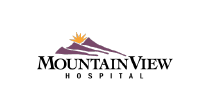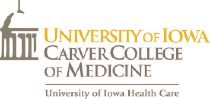 If CaseStacks existed when I was an R1 or R2, I absolutely would have paid for the service for a few months before starting call. It would've been invaluable for my confidence going into a challenging experience.
Ben White, MD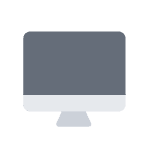 Interactive Cases
Scroll, pan, window, and zoom just like you are on a work PAC station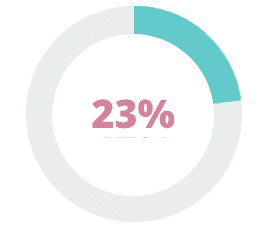 Track Your Progress
Login to mark cases complete and track your progress

Seamless CME
Earn 100+ CME credit hours by completing cases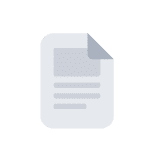 Example Case Reports
Each case includes a brief example report to help you with wording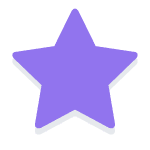 Saved Cases
Login and click the star on case pages to save cases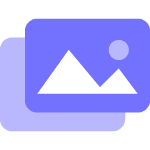 Annotated Images
Learn efficiently with annotated imaging findings and illustrations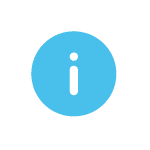 Quality References
Every case includes references selected for clarity and quality
Radiology Trainees & Radiologists
Courses are designed for call preparation, but also useful for preparing for new rotations or refreshing your knowledge of topics outside your specialty.
Providers in Other Specialties


Courses cover "must-know" diagnoses pertinent to a variety of specialties, including: EM, orthopedics, pediatrics, neurology, and neurosurgery.  
Medical Students


Our medical school curriculum and anatomy modules are ideal for medical students

wanting to improve their imaging interpretation prior to rotations, internship, or residency.  Contact us for details.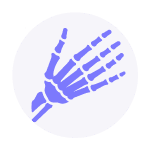 Database of reference normal radiographs, CTs, and MRIs by child age from birth to age 16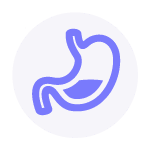 Quick reference to recent consensus guidelines for managing incidental findings found on CT imaging of the chest, abdomen, and pelvis

Labeled radiographs and scrollable CT/MRI series teaching radiologic anatomy in a level of detail appropriate for medical students